Bookmark
Nuclear generation poster
Discover how electricity is generated from nuclear energy with this poster. Perfect to decorate your classroom walls with, while offering interesting energy facts.
Download (338 kb)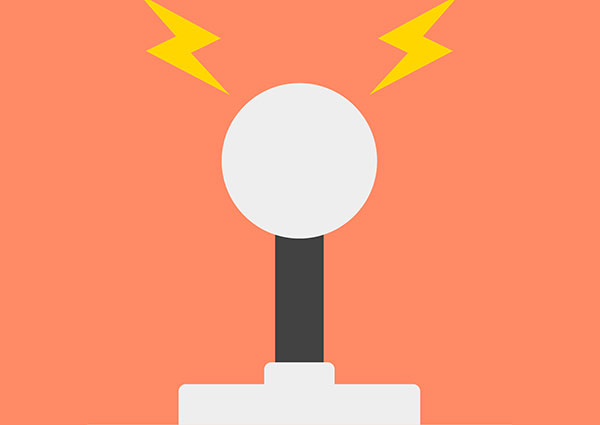 Age groups: 4-7s
Subjects: Science
Topics: Energy
Related Content
Learn more about wind turbines with this poster.
Fossil fuels generation poster
Busta investigates nuclear power film
3
4-7s, 7-11s, 11-14s
Energy
Captain Busta and Lieutenant Pong visit Hinkley Point to learn about nuclear energy.
Recently Viewed Resources
Nuclear generation poster