News
Check out the latest news stories from The Pod.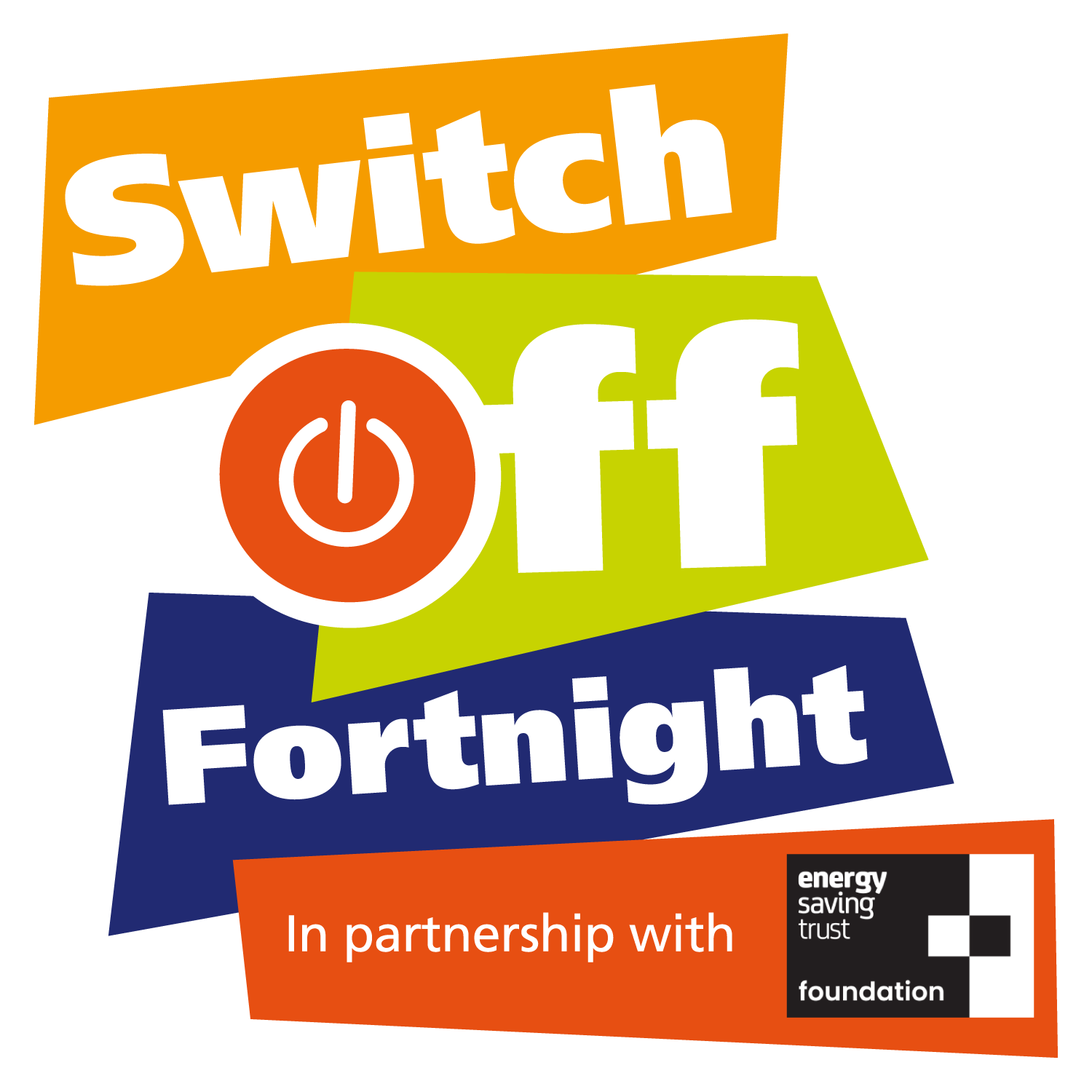 Switch Off Fortnight 2021 - exciting update
2021 sees the Pod partnering with the Energy Saving Trust Foundation for the first time, to bring a collection of free curriculum-linked education resources, inspiration and guidance to schools, to increase awareness on how young people can reduce their everyday energy use.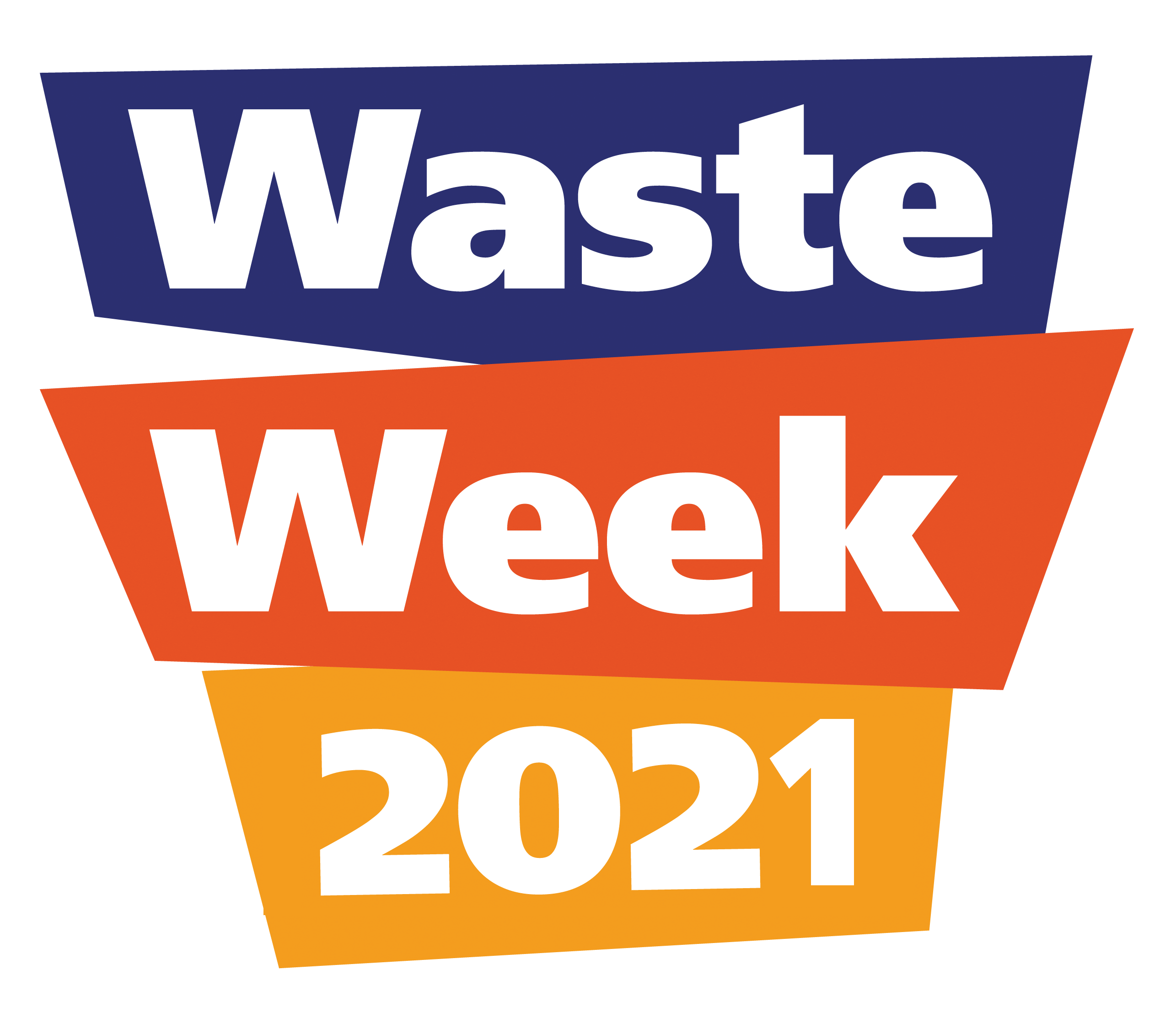 A BIG thank you to everyone who took part in Waste Week 2021!
We are delighted to say that a total of 653 schools took part in this year's campaign with children all over the UK, and even as far as Turkey, cooking up a storm in the kitchen whilst learning about the issue of food waste and how it is affecting climate change.