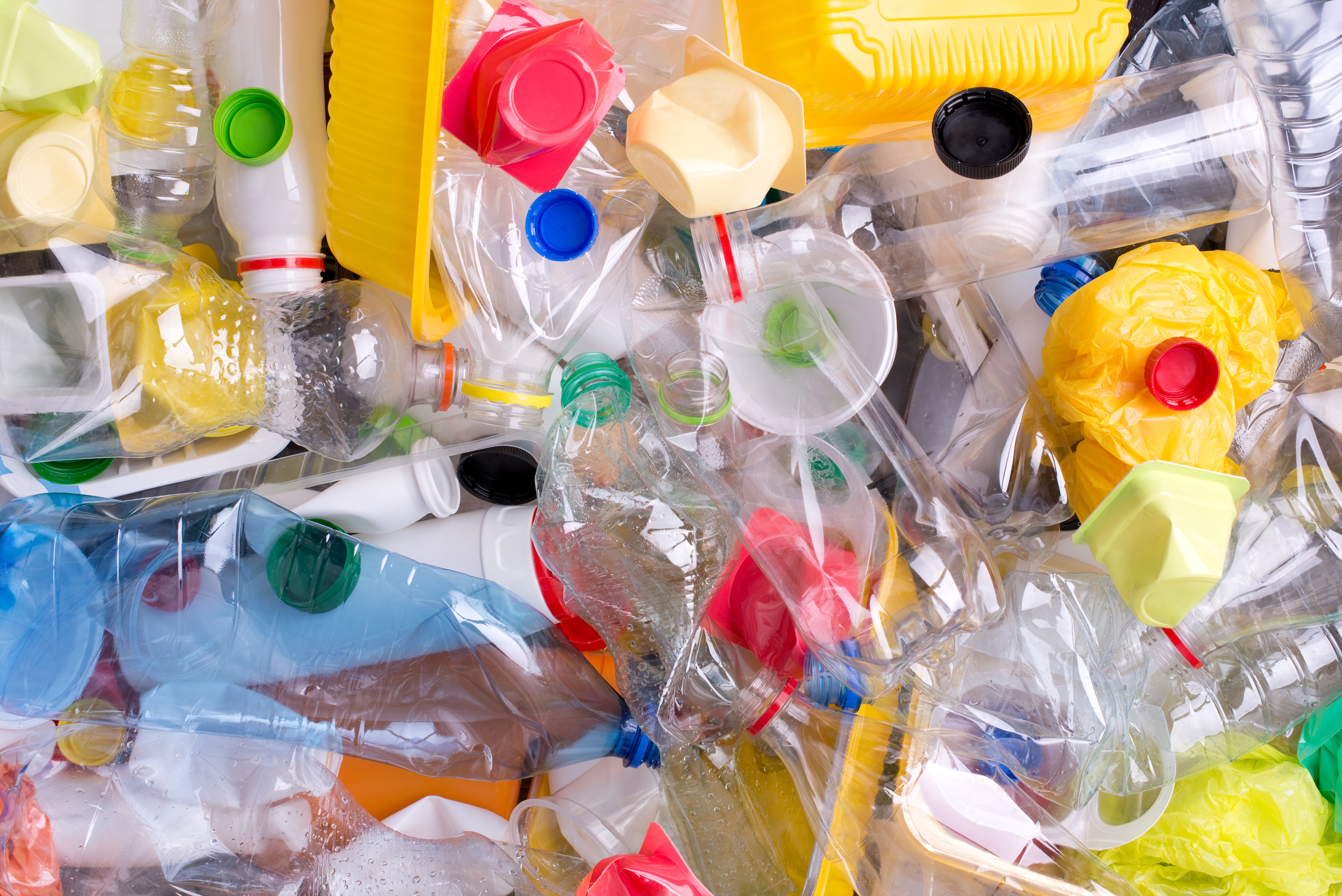 We're inviting all Pod schools to join in with Waste Week this March
Help young people to tackle plastic waste this year!
We're inviting all Pod schools from across the UK and beyond to join in with Waste Week this March.
The main activity will take place between the 9th and the 15th March, but you can take part whenever suits you best.
Waste Week helps students better understand the real world problem that plastic presents our environment. We have activities, curriculum linked lesson plans, games and films that both get them exploring why plastic is an amazing and versatile resource, and to encourage them to think about the challenges of finding alternatives to limit the harm it can cause.
We know young people are often worried about environmental issues, so we also help you give them the knowledge they need to effective reduce, re-use and re-cycle the plastics we all use every day.
Waste Week has proven to make real impact at home as well as in school. 77% of children who took part in a previous campaign, told us thy went on to tell people at home to re-cycle.
Important note: Only 17% of schools who run the campaign* tell us they're taking part. But, this year we'd like to share the actual scale of participation as we know it really helps engage and inspire young people.
Please sign up so we can count you in!
We'll send a set of posters and a certificate to the first 1000 schools who sign up. (contact us to opt out of the pack).