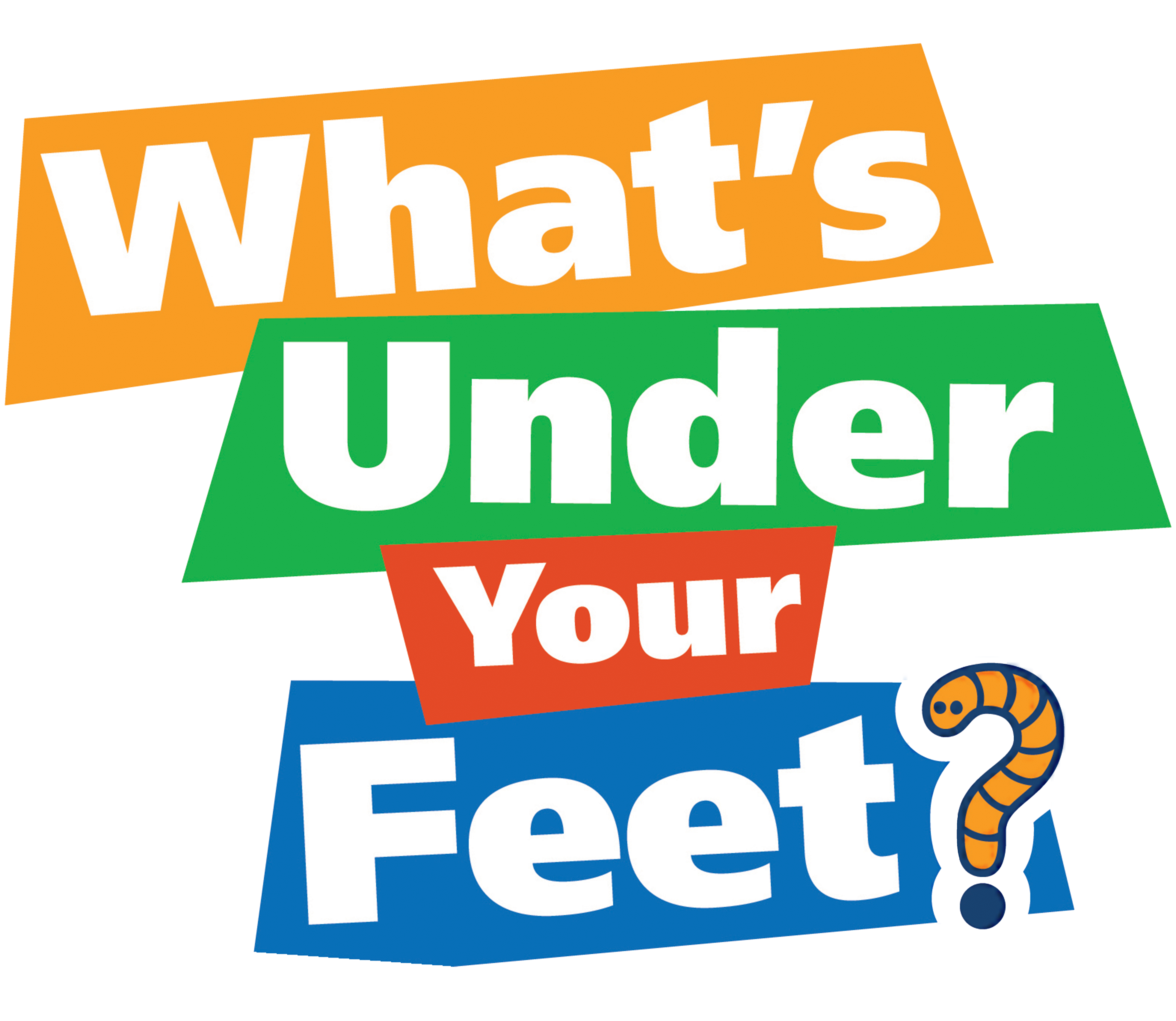 What's Under Your Feet? 2023/24
How to take part in What's Under Your Feet? 2023/24...
The experiment is now in its sixth year. We have lots of different resources including films, fact sheets, lesson plans and more for you to choose from.
There are a few simple steps that you need to follow:
Dig a patch of turf in your school field or local green space
Sort, identify and record the invertebrates you find in the soil
Carefully put the invertebrates back, before replacing the turf
Update your results to the Pod using our data collection tool
To make things easier, we have put together a guide to taking part and a short introduction video.
To find out more and join the experiment click take part below.
Sign up