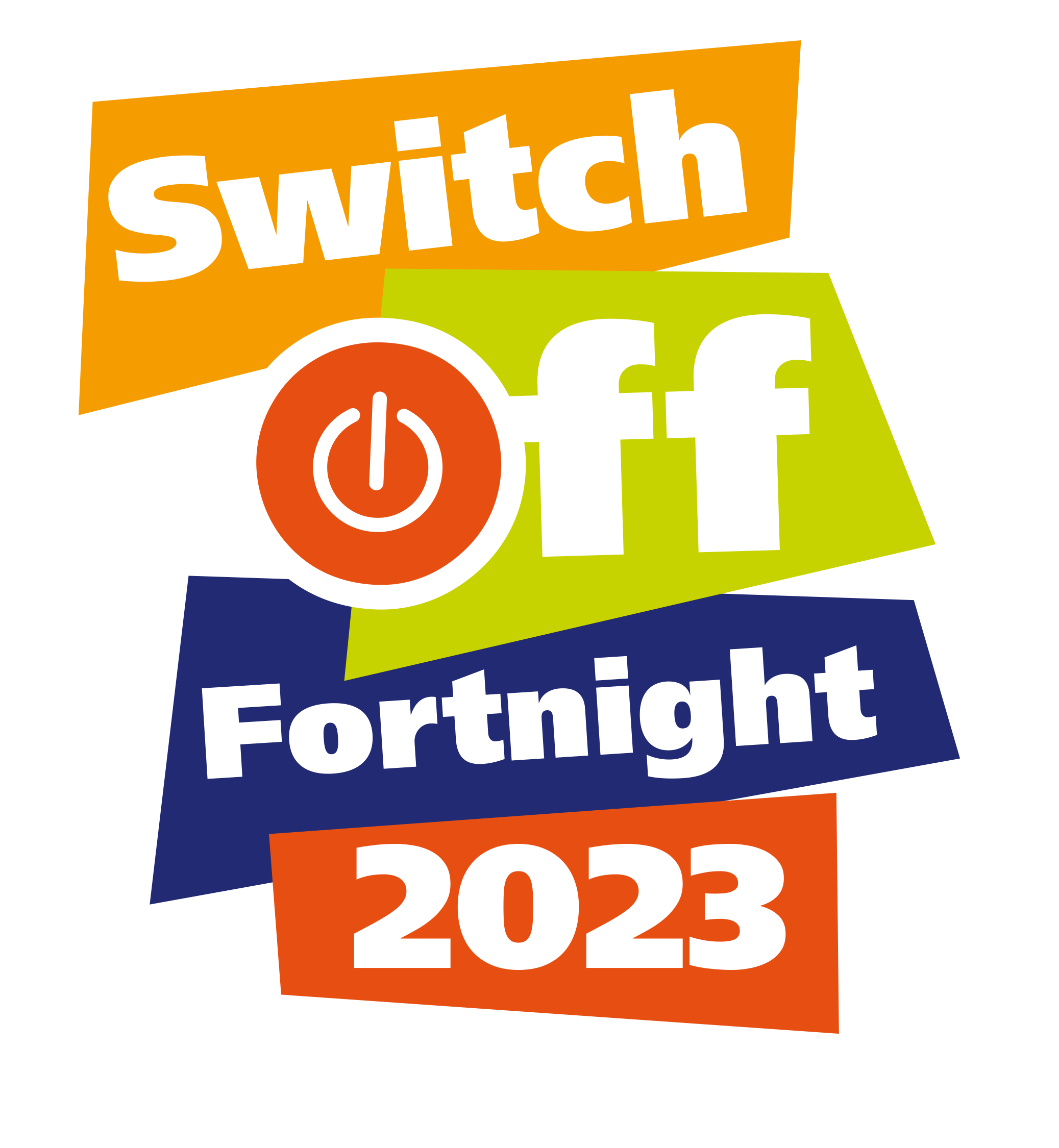 Switch Off Fortnight 2023
We've helped thousands of schools to save energy since Switch Off Fortnight launched in 2010.
Join in our 2023 campaign to learn about energy and promote energy saving.
What's happening for Switch Off Fortnight 2023:
💡 Switch Off Fortnight T-Shirt competition – we're inviting young people to design a t-shirt that conveys the message of Switch Off Fortnight. The winner will get to see their t-shirt being made in Teemill's factory in the Isle of Wight and receive 10 free printed tees!*
💡 Measure your savings with our Pod Energy-Saving Dashboard – Simply upload your meter readings and our clever dashboard will show you how much energy you've saved during Switch Off Fortnight.
💡 Discover curriculum-linked resources – Whether you want an assembly to tell the whole school about the topic, a film to make children laugh or curriculum-linked lesson plans, we've got everything you need to run your Switch Off Fortnight campaign.
Once signed up to Switch Off Fortnight, you'll be able to view and download resources.
Sign up now and be part of something BIG!
*See terms and conditions
Sign up