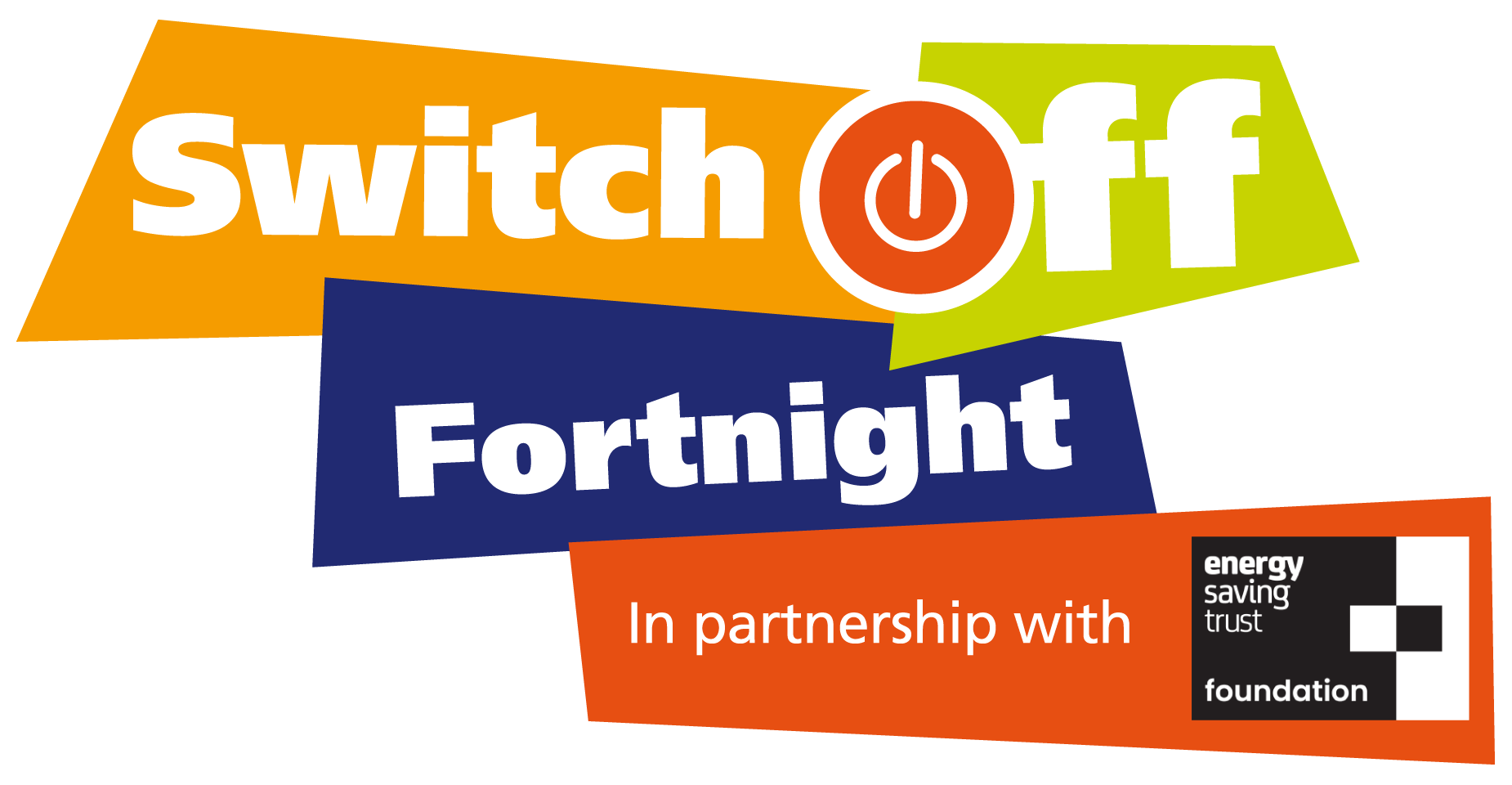 Switch Off Fortnight 2021
Take part in Switch Off Fortnight and make a difference!
Get involved in this year's energy-saving campaign and bring COP 26 to life for your students.
Switch Off Fortnight 2021 is an opportunity for your school* and young people to make small changes in their lives that save energy and help to protect the planet.
* The average energy saving reported by schools taking part in Switch Off Fortnight is 10%.
Switch Off Fortnight is a fun and rewarding campaign that can be led by students or teachers – it's up to you – and we have everything you need to run a successful campaign.
There are new resources – including mythbusting posters, factsheets, a film and assembly – on top of our huge bank of existing curriculum-linked energy lesson plans, activities, assemblies and games ready for download.
And if you're one of the first to sign up, you'll receive a free campaign pack in the post. Don't miss out – sign up today.
Packs will be arriving 1-2 November after the half-term holiday.
Sign up