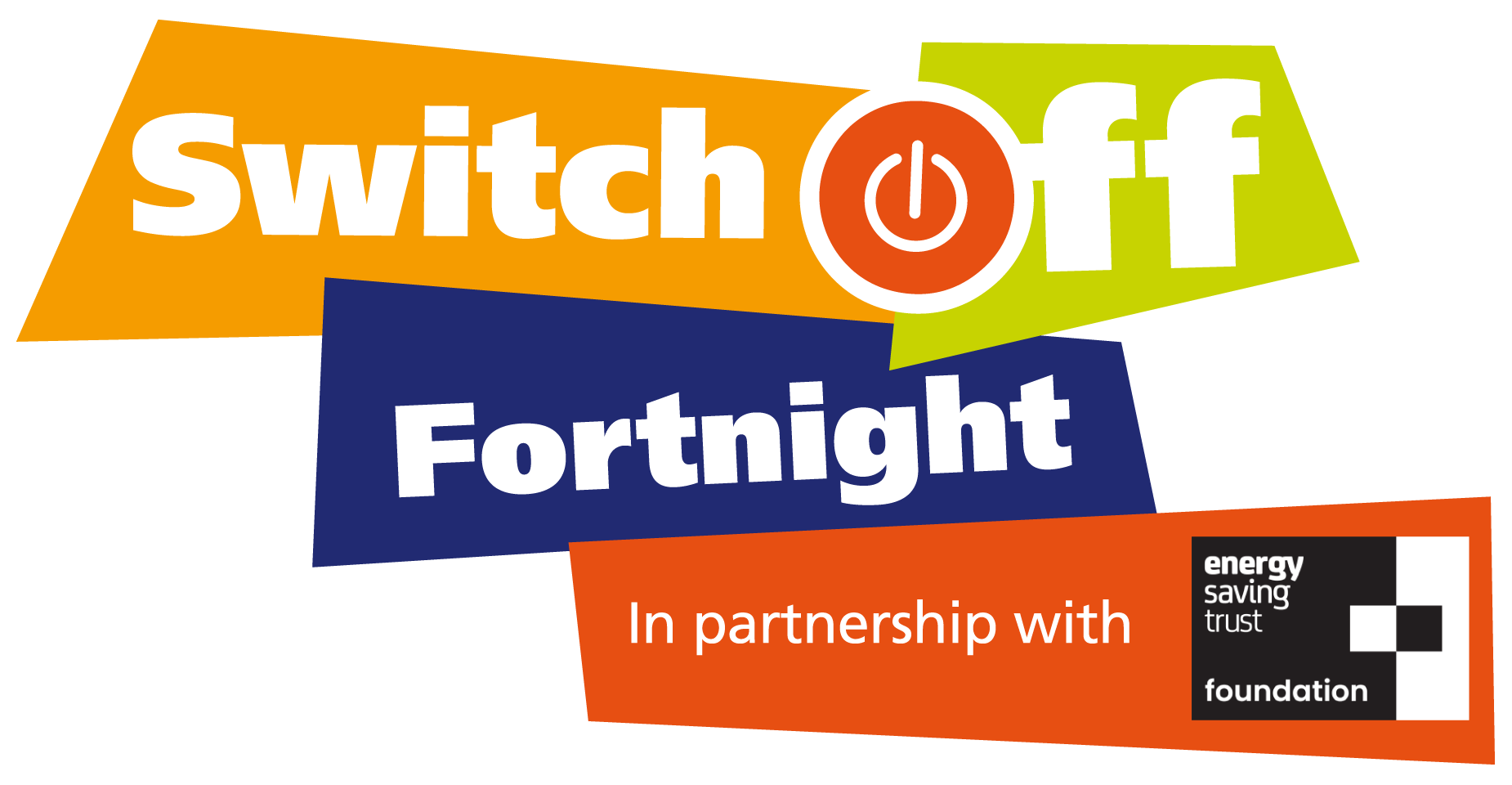 Switch Off Fortnight 2021
Take part in Switch Off Fortnight and make a difference!
Get involved in this year's energy-saving campaign and bring COP 26 to life for your students.
Switch Off Fortnight 2021 is an opportunity for your school* and young people to make small changes in their lives that save energy and help to protect the planet.
* The average energy saving reported by schools taking part in Switch Off Fortnight is 10%.
Switch Off Fortnight is a fun and rewarding campaign that can be led by students or teachers – it's up to you – and we have everything you need to run a successful campaign.
There are new resources – including mythbusting posters, factsheets, a film and assembly – on top of our huge bank of existing curriculum-linked energy lesson plans, activities, assemblies and games ready for download.
For the first time, you can also measure your Switch Off Fortnight energy savings and greenhouse gas emissions with the Pod Energy Saving Dashboard.
PLUS: we have a special Switch Off Fortnight competition! We want to showcase the voice of young people this COP26 by inviting your students to create a poem, photo, poster, video, song, or rap that gets everyone switching off and saving energy. We'll share our favourites on the Pod and enter everyone who enters into a prize draw to win one of 10 Green Science Kits.
Don't forget: if you're one of the first to sign up, you'll receive a free campaign pack in the post. Don't miss out – sign up today.
Packs will be arriving 1-2 November after the half-term holiday.
Sign up