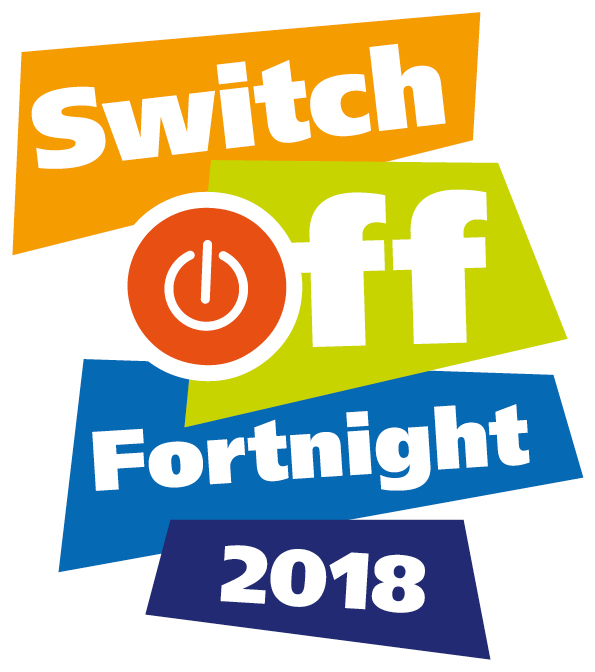 Switch Off Fortnight prize draw
Thank you to everyone who took part in Switch Off Fortnight this year, we hope you've enjoyed learning all about energy and why it's so important to save it!
Schools that signed up to Switch Off Fortnight were entered into a prize draw to win an Electricity Kit from BrightSparks 4Kids. Drum roll please....we are delighted to announce that Botwell House Catholic Primary School has won the prize! Congratulations to them and we hope they enjoy using the kit.
If you are interested in a renewable electricity kit for your class, BrightSparks 4kids offer Pod registered schools and exclusive 10% discount off their Renewable Energy Kit-MINI, click here for more information.