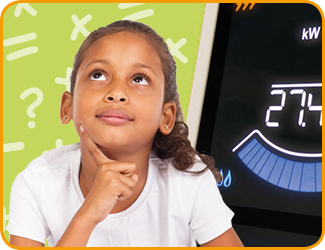 Still time to bag a free Switch Off Fortnight pack!
Switch Off Fortnight is our well established, and highly impactful national energy saving campaign. In fact, the average saving from schools who have taken part in previous years is 10%.
But, it's not just a catalyst for energy reduction and cost savings, it's also a time to teach students of any age, about energy in general. We have a large bank of resources which can be used across the curriculum e.g in maths lessons, teaching about calculating energy bills, in geography and science lessons - looking at how different types of power are generated, plus in english - debating the energy mix and the pros and cons of different energy sources.
We still have a limited number of poster and sticker packs available. Teachers like them as they're great for both inspiring learning and rewarding and encouraging energy saving.
Sign up to Switch Off Fortnight and grab a pack today!