News
Check out the latest news stories from The Pod.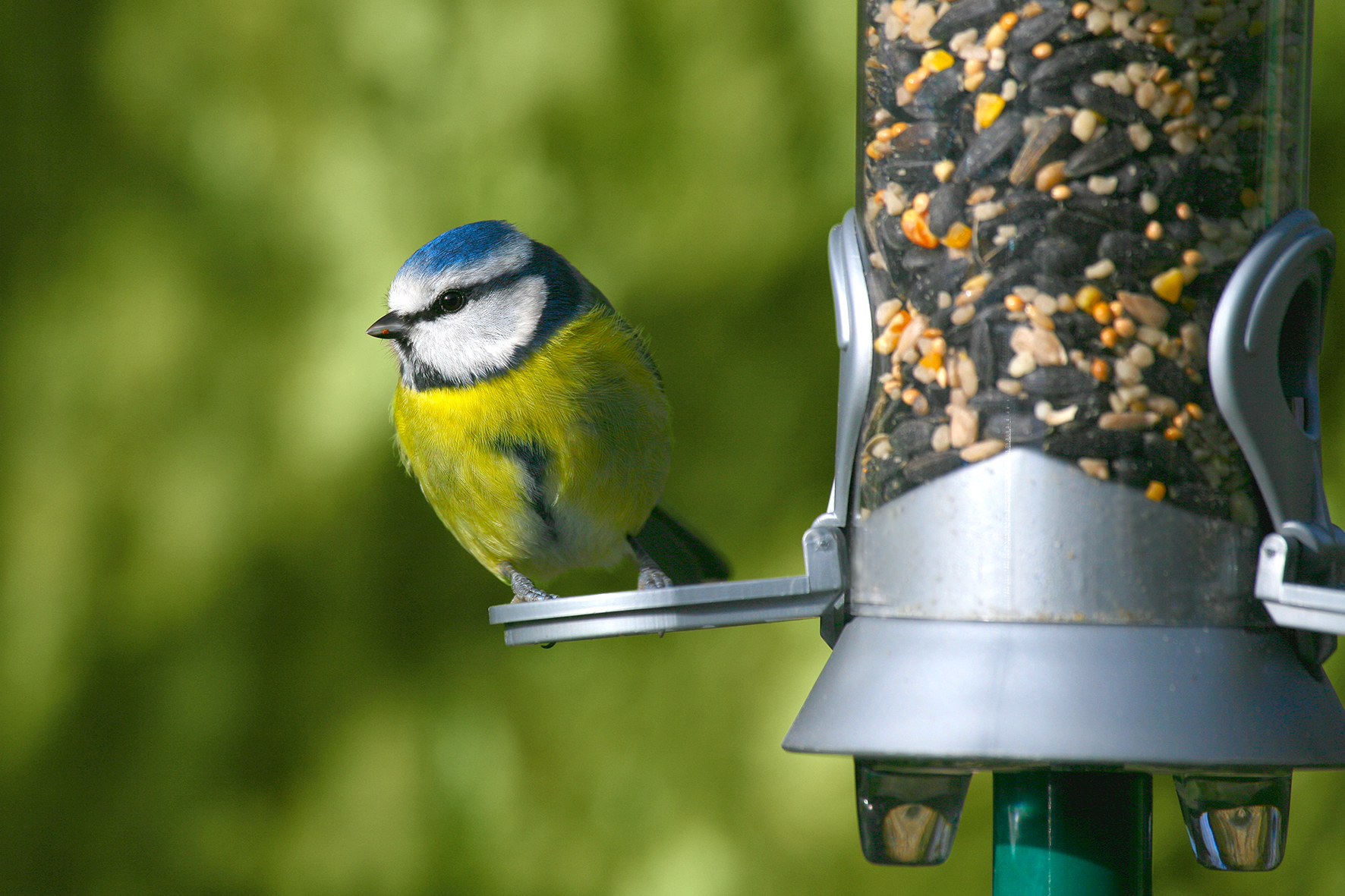 Win a camera nest box kit and wildlife bundle worth £300 for your school!
Take part in our citizen science campaign What's Under Your Feet?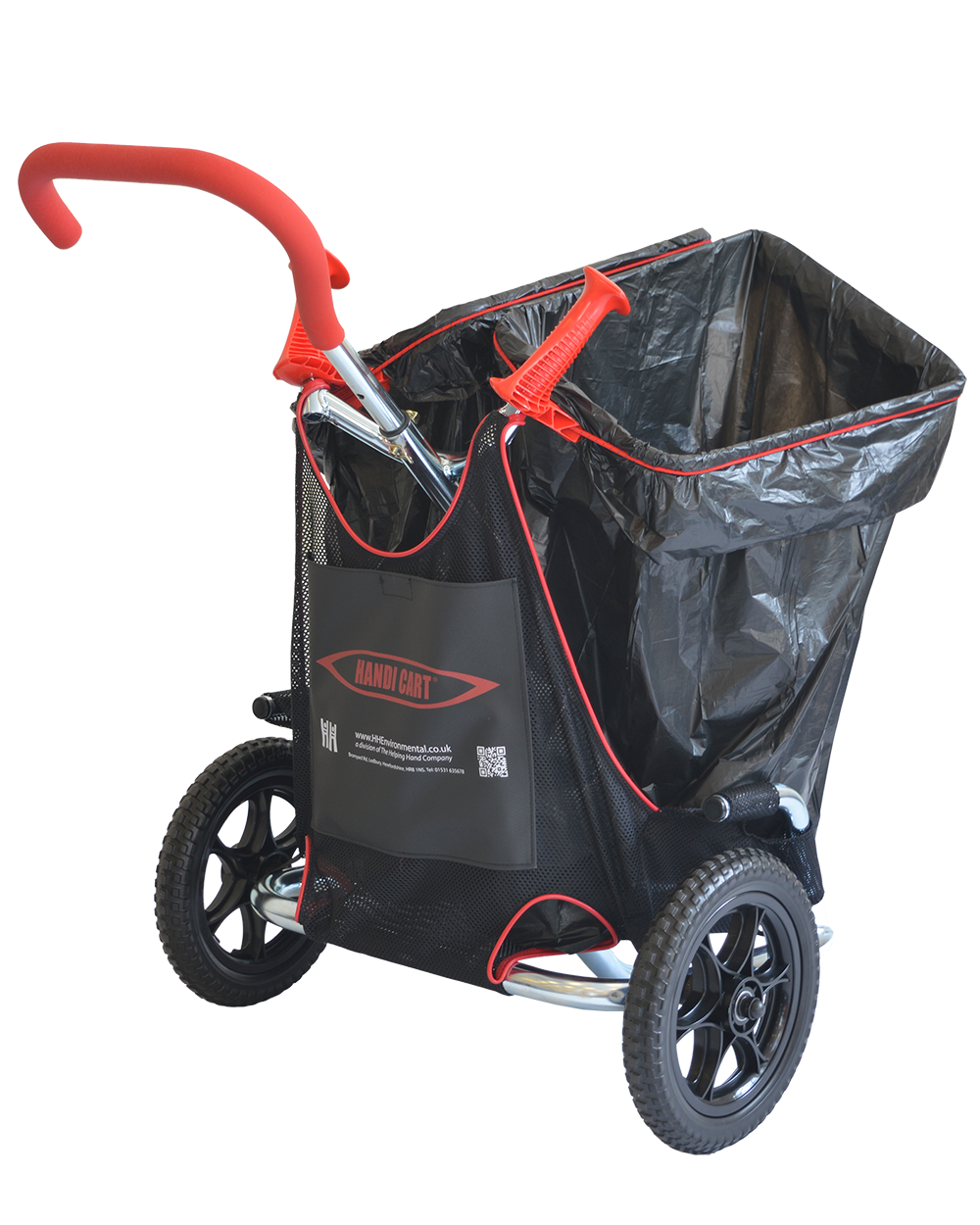 Want to be a winner in our Waste Week prize draw?
You could win a litter cart and litter picker, just by signing up to take part in Waste Week 2019.