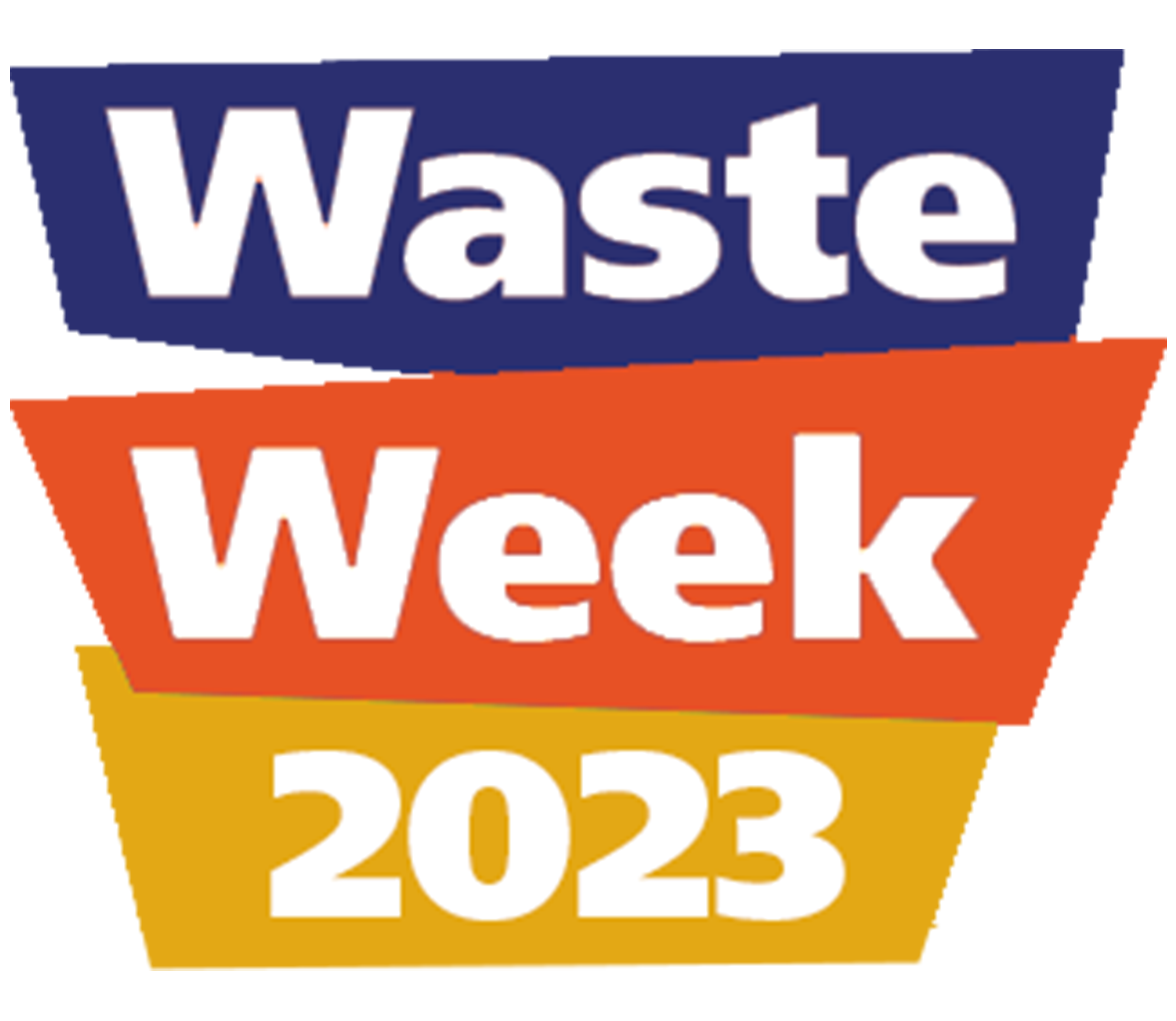 Waste Week 2023
Get involved in Waste Week 2023 (6-12 March)
This year's campaign is putting the spotlight on reuse.
We know young people hold on to lots of toys and games they no longer want or throw them away. Why not encourage your students to give their unwanted toys and games a new lease of life, by finding them a new home?

Free Resources
A range of digital resources, including curriculum-inspired activities that promote re-use, an assembly presentation and pledges will be released to all registered schools during the w/c 26/02, to support participation in this year's Waste Week. You can access them from your dashboard or from these pages, but remember you'll need to be signed up to Waste Week and logged into the Pod to see them.
New competitions

We've teamed up with our friends at Hinterland to offer one lucky school that signs up to Waste Week a Rokit Space workshop using their NASA rocket launch systems. The experience will not only get students excited about space, but will help them understand the value of reuse – the theme for this year's Waste Week campaign – as the rockets are made from your own reused plastic bottles.

We're also excited to announce a fantastic new toy reuse pledge prize draw competition* this Waste Week!
Our friends at Hinterland have offered us six NASA Water Rokit Kits prizes for three schools that take part in our Toy-tastic Pledge prize draw. Find out more.

* Terms and conditions apply

Why take part?
Now, more than ever, we need to focus on adopting more sustainable choices to manage the planet's resources more responsibly. Not only because of the financial pressures we all face, but also due to the huge environmental impact that just throwing away these useful resources has too. This campaign will help students understand that reuse is a priority before recycling and why. It is also designed to motivate and inspire young people to see how they can make a difference, so they might be better prepared with the tools and mindset they need to adopt more responsible consumer choices.
Sign up