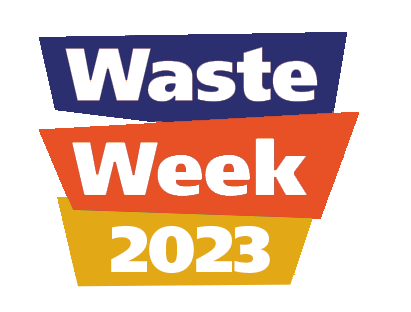 Waste Week 2023
Want to be part of the world's biggest toy swap?
Get involved in Waste Week 2023 (6-12 March) to promote the benefits of reuse and help the planet by keeping old toys out of landfill.
This year's campaign is focusing on the environmental benefits of reuse by giving students the opportunity to take action for themselves and care for the environment by donating, giving or swapping TOYS in the Big Toy Swap!
Did you know? Over 318 million toys are sold in the UK every year, of which the majority are manufactured from plastic or contain plastic components (Source: Statista), but there is currently limited infrastructure to collect and recycle plastic toys.
Signing up to Waste Week 2023 gives your school the opportunity to:
✔️ Help the planet by keeping toys out of landfill
✔️ Take part in what we hope will be the world's biggest toy swap
✔️ Empower students to lead the way in recycling and reuse
✔️ Access new curriculum-linked resources, films and posters
✔️ Potentially earn some extra money for the school too (by selling toys in your Big Toy Swap)
Don't miss out – sign up today and reserve your free campaign pack.
Packs will be sent out on a first come, first served basis in early February 2023.
Sign up