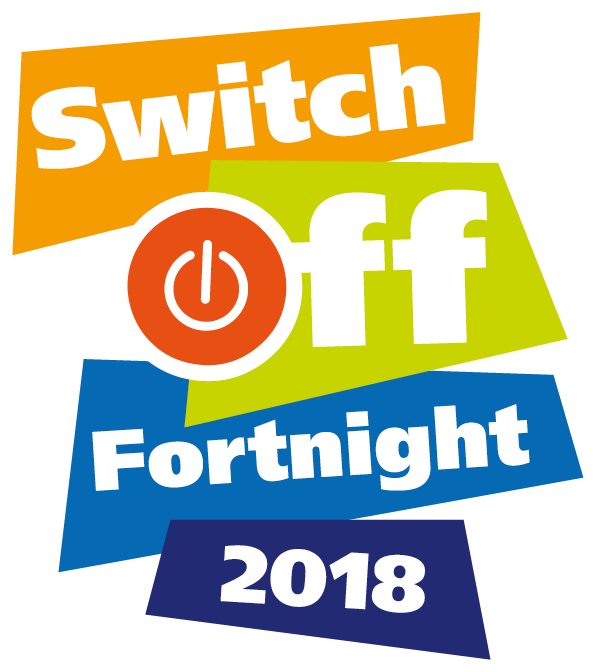 Switch Off Fortnight 2018
Switch Off Fortnight took place in November this year.
Don't forget to complete your end energy audit, so that you can measure the impact of your campaign and share it with the whole school.
We have a limited number of energy pin badges to send to schools who complete both the first and end energy audits plus this short form. Numbers are limited, and there are 30 badges per class.